Expertise
Veski d.o.o. was established in 1990.in Zagreb. Our field of expertise is vibration and machine condition monitoring and diagnostics, data interpretation and analysis as well as consulting services in measurement and signal processing.
Experience
With our CoDiS system and Veski expert support customers will have all their questions answered.
We provide Solutions Only
Leadership
We are one of the leading companies in the field of machine diagnostics and vibration measurements. Our services include signal analysis, design, manufacturing and installation of in-house solutions for machine condition monitoring and protection.
Partners, projects & research
Active cooperative agreements on scientific projects
Continuous cooperation on projects with leading universities such as:
FSB - Faculty of Mechanical Engineering and Naval Architecture, Zagreb
FER - Faculty of Electrical Engineering and Computing, Zagreb
FESB - Faculty of Electrical Engineering, Mechanical Engineering and Naval Architecture, Split
Active members of scientific communities
Our engineers are active members of several organizations across the industry:
Cigre - Croatian CIGRE branch
HDM - Croatian Society of Mechanics
IFToMM - International Federation for the Theory of Machines and Mechanisms
Proud member of Intelligent Energy Cluster
Veski is one of the founders and proud member of largest croatian cluster in field of green energy:
Cluster 'Intelligent Energy' is a business network that brings together small and medium businesses, research institutions, experts and NGOs in order to strengthen the domestic industry of renewable energy sources and energy efficiency.
Prizes
Our company has received numerous prizes in the field of technical equipment development and innovations.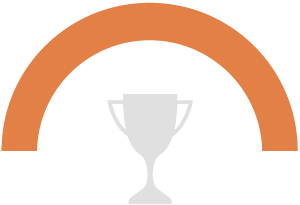 inpex
Gold medal
Innovation:
VelAcc 100 - Vibration acceleration and velocity sensor
Pittsburgh 1998.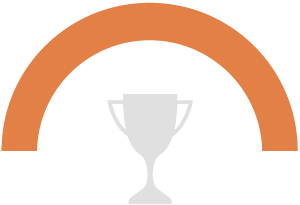 Eureka
Gold medal
Innovation:
The kinematics monitoring system
on oil extraction pumps in INA
Bruxelles 1995.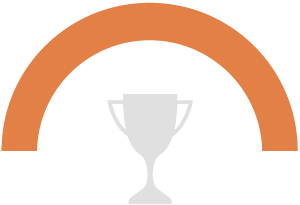 HRVOJE POŽAR
Croatian energy society
Annual reward:
Company work and CoDiS system
Zagreb 2000.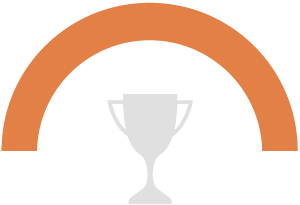 INOVA
Bronze medal
Innovation:
VPC 1000 - Remote valve positioning system
Zagreb 2008.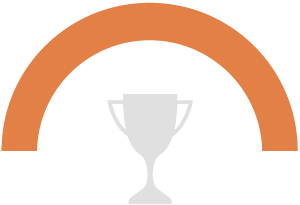 Arca
Silver medal
Innovation:
Sustav CoDiS 2nd gen. On-line Machine Condition Monitoring system
Zagreb 2005.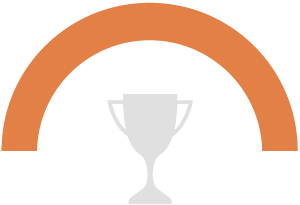 Inst
Bronze medal
Innovation:
CoDiS TR Electric Transient Recorder
Taipei, Taiwan 2009.
Knowledge, experience & creativity
The combination of knowledge, experience and creativity enables us to offer many technical solutions and adjust our products to fully meet the requirements of our clients.
Veski d.o.o.
OIB: 99424992262
Adresa: Oreškovićeva 8j
Sjedište: Horvatovac 81
Zagreb, Croatia
CEO: Ozren Orešković
Zagrebačka banka d.d.
Trg bana Josipa Jelačića 10
HR-10000 Zagreb
SWIFT: ZABAHR2X
IBAN: HR0623600001102938956
Sudski Registar
Trgovačkog suda u Zagrebu
MB: 3497569
MBS: 080210087
Temeljni kapital: 144.000,00kn